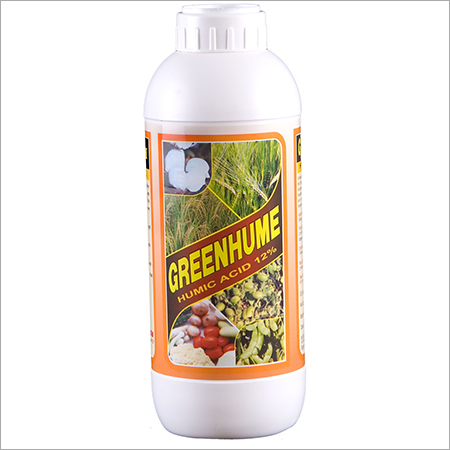 Greenhume Liquid Plant Growth Promoter
Product Code : 10
Product Description
It is an effective plant growth promoter. Increase availability of micronutrients, makes seedling and crops strong, and improves quality.
Chemical composition
Humic acid + Fulnic Acid
Recommended Crops
Vegetable, Chilly, Soybean, Potato, Sunflowers, Ground nut, Banana, Mango, Graphs, Lemon, Wheat, Sweet lemon,etc used in various crops.
Benefits
It accelerates germination
It immense seeding.
It promote vigor & Roots growth.
It improves uptake & translocation of micro & macro nutrients.
It Maintains the PH of soil.
It helps plants to resist draught
It increases the quality of yield & quantity
Dose
Foliar Spray: 2ml Green Hume 1liter of water at growing and flowering stages of crops.
Drip & Sprinkler irrigation: 1liter per acre with sufficient quantity of water.
Root Dipping: 2ml 1liter of water.
Seed Treatment: 5-10ml per kg of seed with enough quantity of water.
Packing available
250ml, 500ml & 1litre.